Low Energy Electrodynamics in Solids - Loire Valley, June 29/July 4, 2014
Reduced conference fee available until April 27th
Click here to register and/or pay.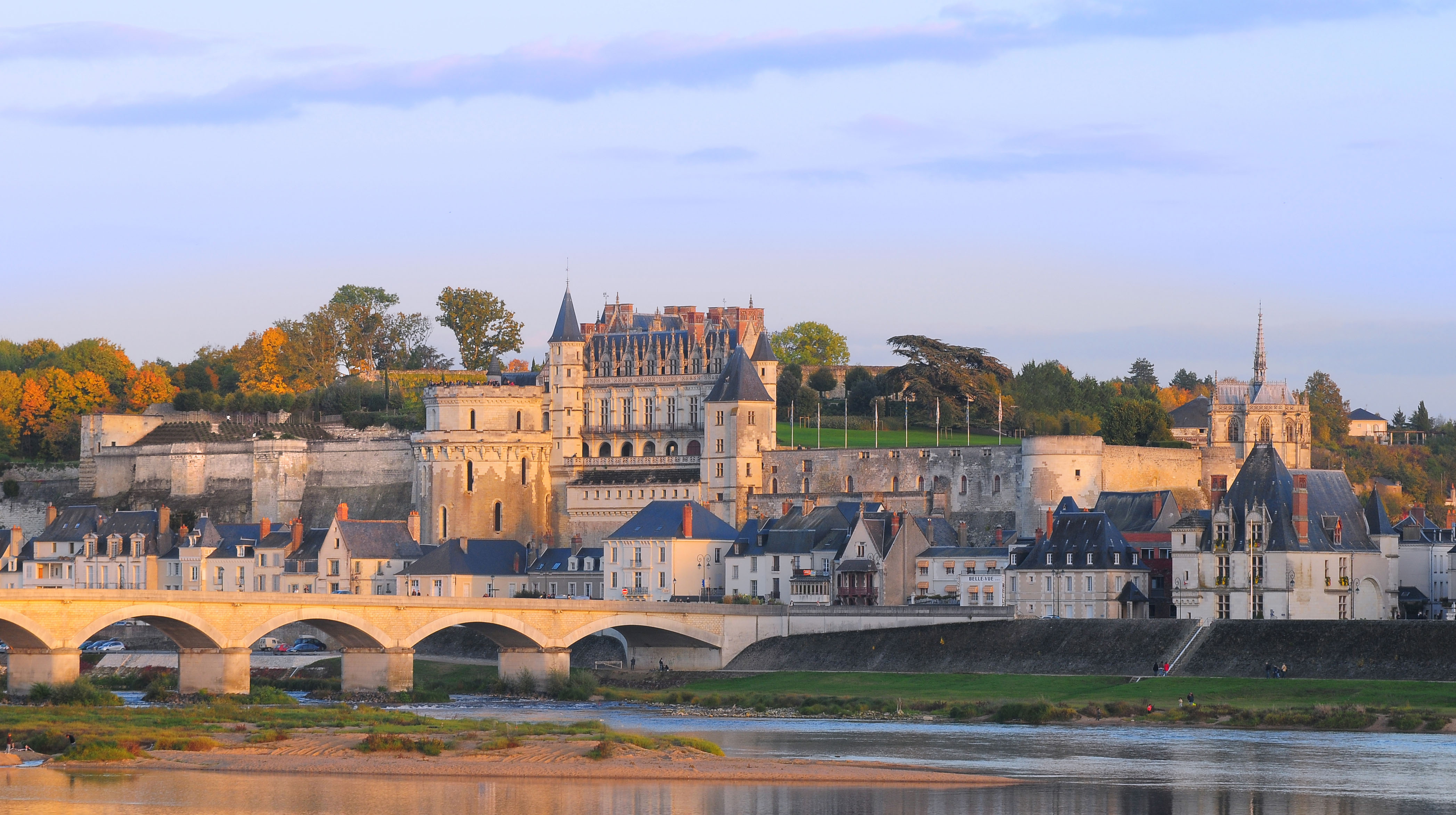 The 11th edition of the "Low Energy Electrodynamics in Solids" (LEES) will take place at "Villa Bellagio" in the Loire Valley in France from June 29th to July 4th, 2014.
LEES 2014 will cover exciting topics in condensed matter utilizing cutting edge techniques.
You will also be able to ride the MagSurf.
You can already take a look at a initial version of the Topics & Format of the meeting is already available. Also available is a list of the first confirmed Invited Speakers at LEES 14. Keep visiting these pages. They will change continuously in the upcoming weeks.
We look forward to seeing you in France in 2014.
The organizing committee:
Alain Sacuto (Paris 7), Pascale Roy (Soleil), Ricardo Lobo (CNRS), Philippe Bourges (CEA), François Gervais (Univ. Tours).
Sponsors