Venue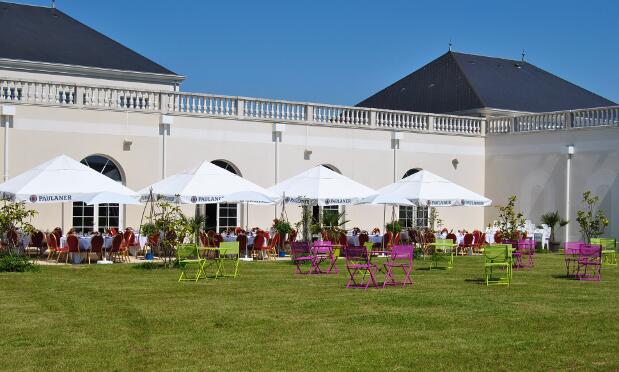 "Villa Bellagio" is located in a large park in the heart of the Loire Valley, just outside the city of Amboise. It is close to the cities of Tours, Blois, Chinon, Saumur and Angers. You can find more geographical information on the Getting there page. The hotel is in the "Vins de Loire" road, which include the celebrated Saumur, Chinon, and Saint-Nicolas-de-Bourgueil, wines. Amongst local attractions, "Le Clos Lucé" and the Amboise castle are only a few kilometers away.
Single and double occupancy hotel rooms and small appartments for 3 to 5 people are available. These rooms and appartments are located in a series of cottages.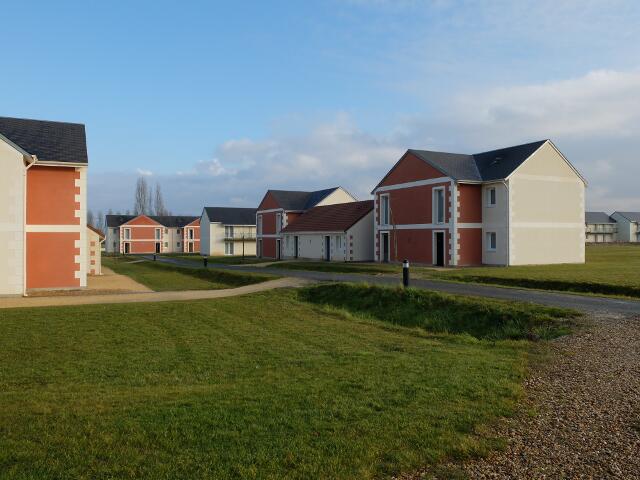 The conference social program will include local wine tasting and visits to Loire Valley castles.
Nearby Tours is one hour away from Paris. It can also be reached by a limited number of trains departing directly from Roissy-Charles de Gaulle airport and from Massy train station close to Orly airport. More details on the Getting there page.
Click on the thumbnails below to see more pictures of the hotel